Wooden table with Fenix top
A colored Fenix top layer on your wooden table gives your table a special look. The colored matte layer gives your table a nice twist and feels soft. A Fenix table top is very nice to use. There are no fingerprints on Fenix, the blade is easy to keep clean and small scratches are easy to repair with the included miracle sponge.
The Fenix top layer is available in the following colors: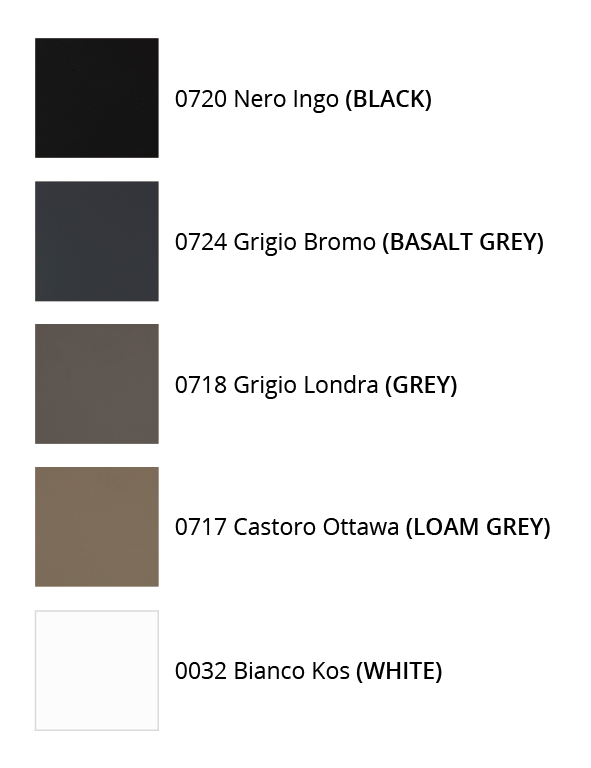 Benefits Fenix table top
Antibacterial / hygienic: easy to remove
You don't see fingerprints on the table
Soft surface: soft touch
Extremely matte look
Not static
Self-repairing ability: small scratches can easily be removed with a miracle sponge
Fenix tables from Sav & Økse
All Sav & Økse tables are available with a Fenix top layer. The Rikke table and Tomrer table are standard available with a Fenix top. With the other tables, this is possible as customization. Please contact us for this.