10% discount on Sav & Økse dining tables and dining room benches
Have you been dreaming of a Rikke table (including an accompanying bench) in your dining room for a while? Or have you fallen in love with the Olger or Tomrer table or another item from our collection? This is your chance! During the November promotion, you will benefit from a 10% discount on the Sav & Økse dining tables and dining benches. The promotion is valid from October 31 to November 30, 2020. Use the discount code ranketafels on the websites sotafels.nl and demachinekamer.nl or receive the discount with your purchase in one of the De Machinekamer stores in Zaandam and Utrecht.


Delivered before Christmas
Do you order your dining table and / or dining room sofa before November 16, 2020? Then you already have your order at home for the holidays. The discount is not valid on custom dining tables and dining room sofas. Also not on other furniture from the collection, such as coffee tables, desks, stools, cabinets, sofas and maintenance products. View all promotional terms and conditions here.


Get inspired
View a selection of the collection below. All tables can be seen in our showrooms in Zaandam and Utrecht.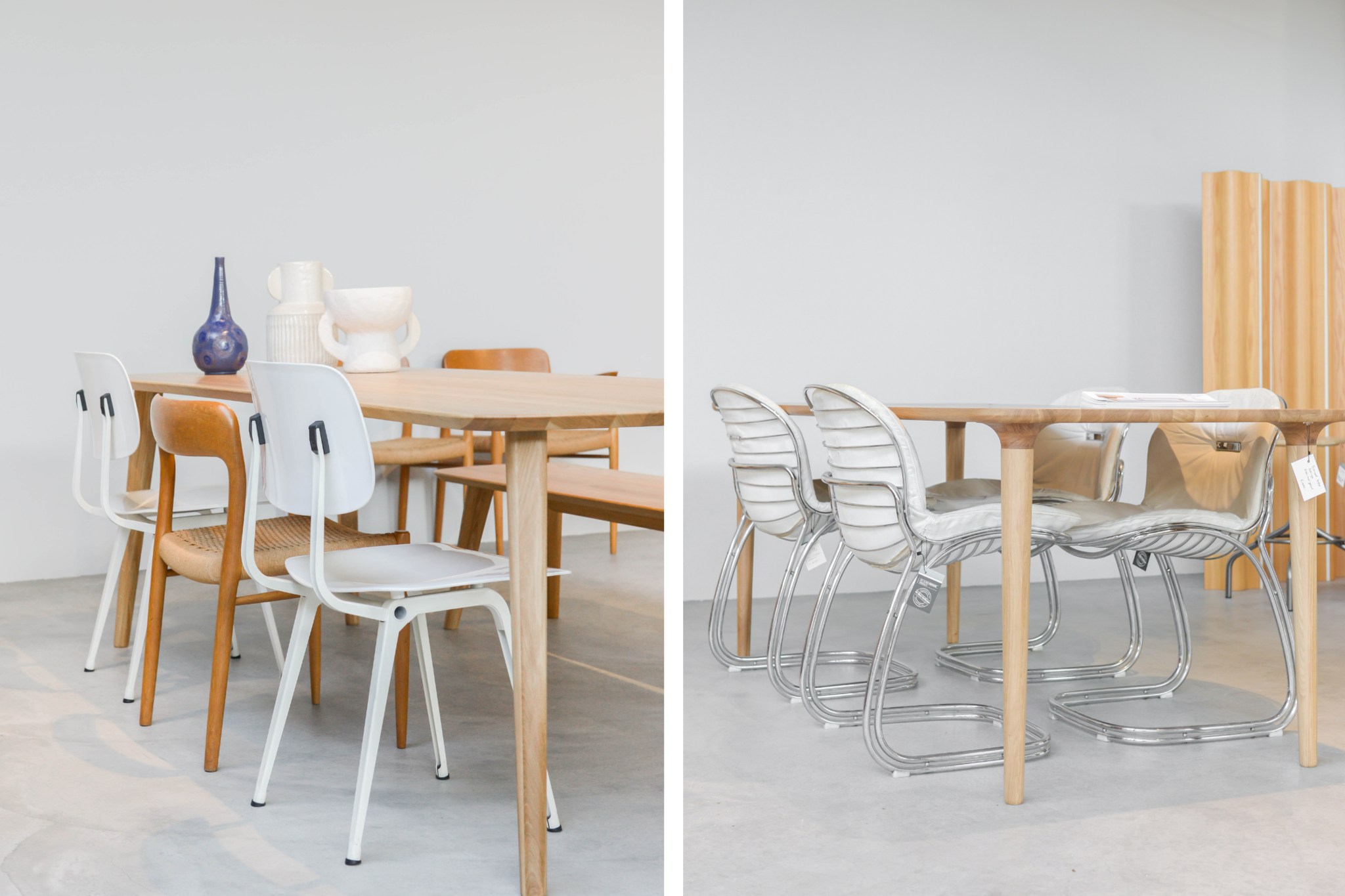 Left: Tomrer table, right: Trompet table.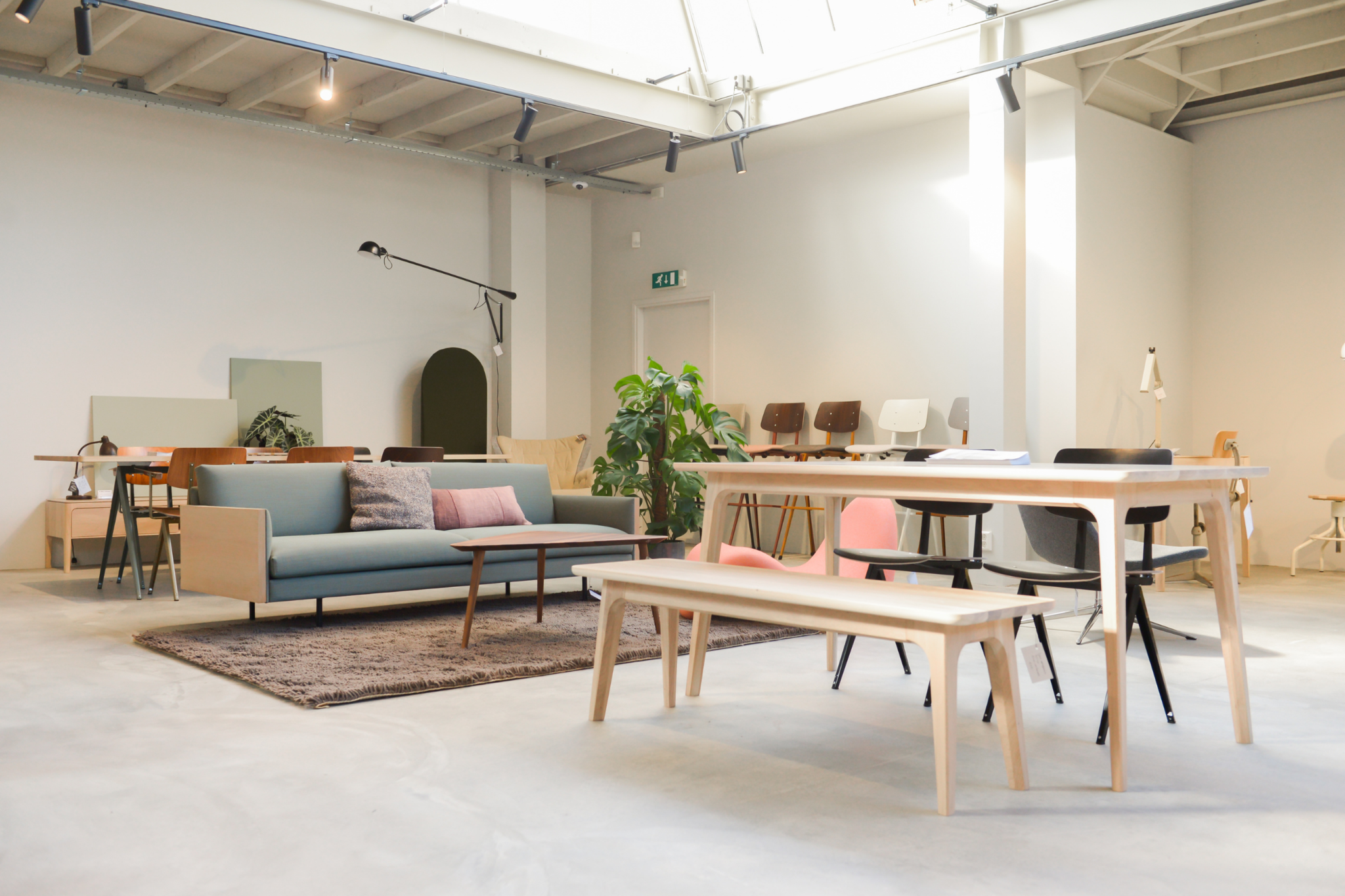 In this photo of our showroom in Utrecht you can see the Fjerre table and the Fjerre dining table bench.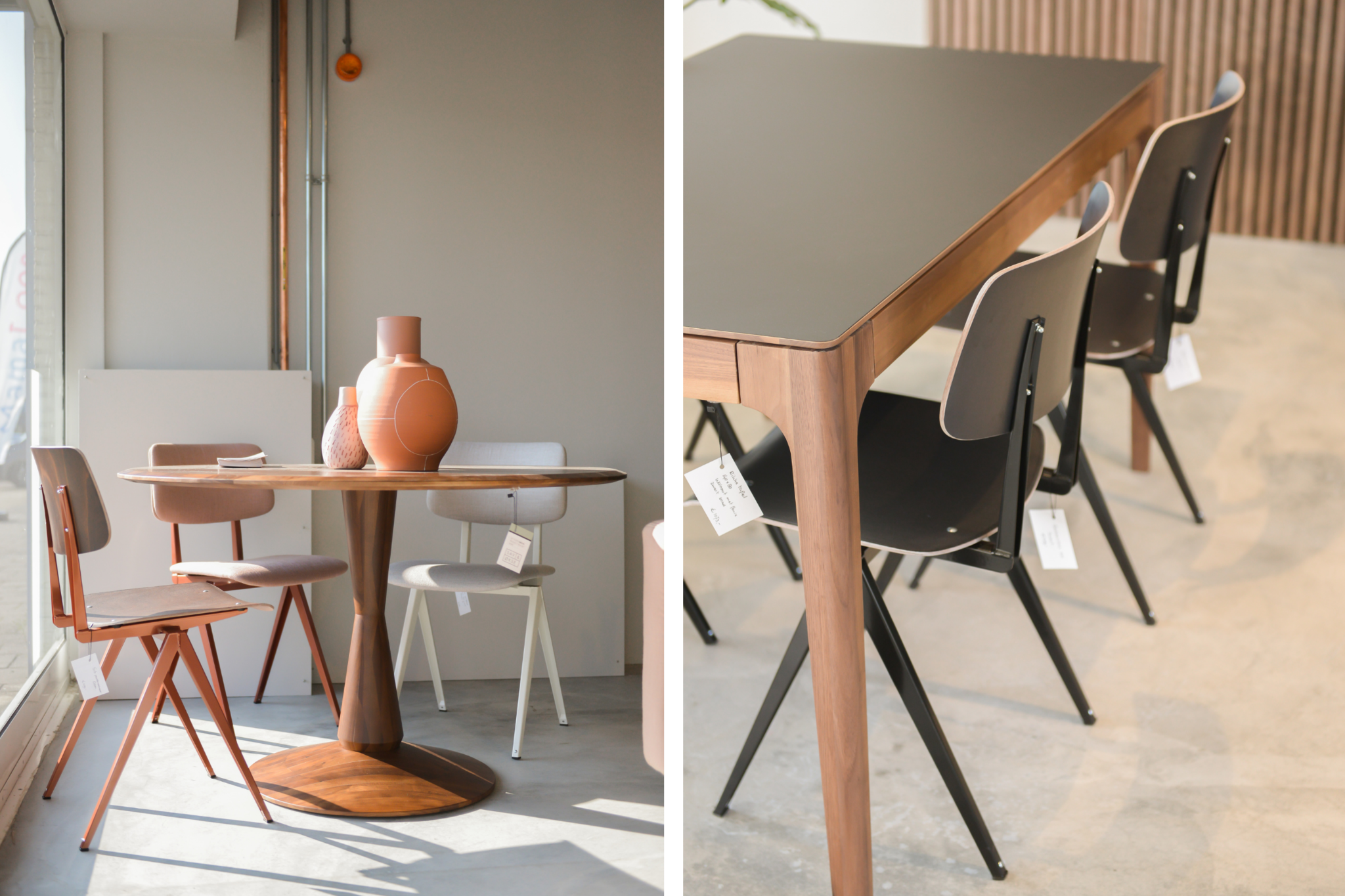 Left: Volante table,right: Rikke table with Fenix top.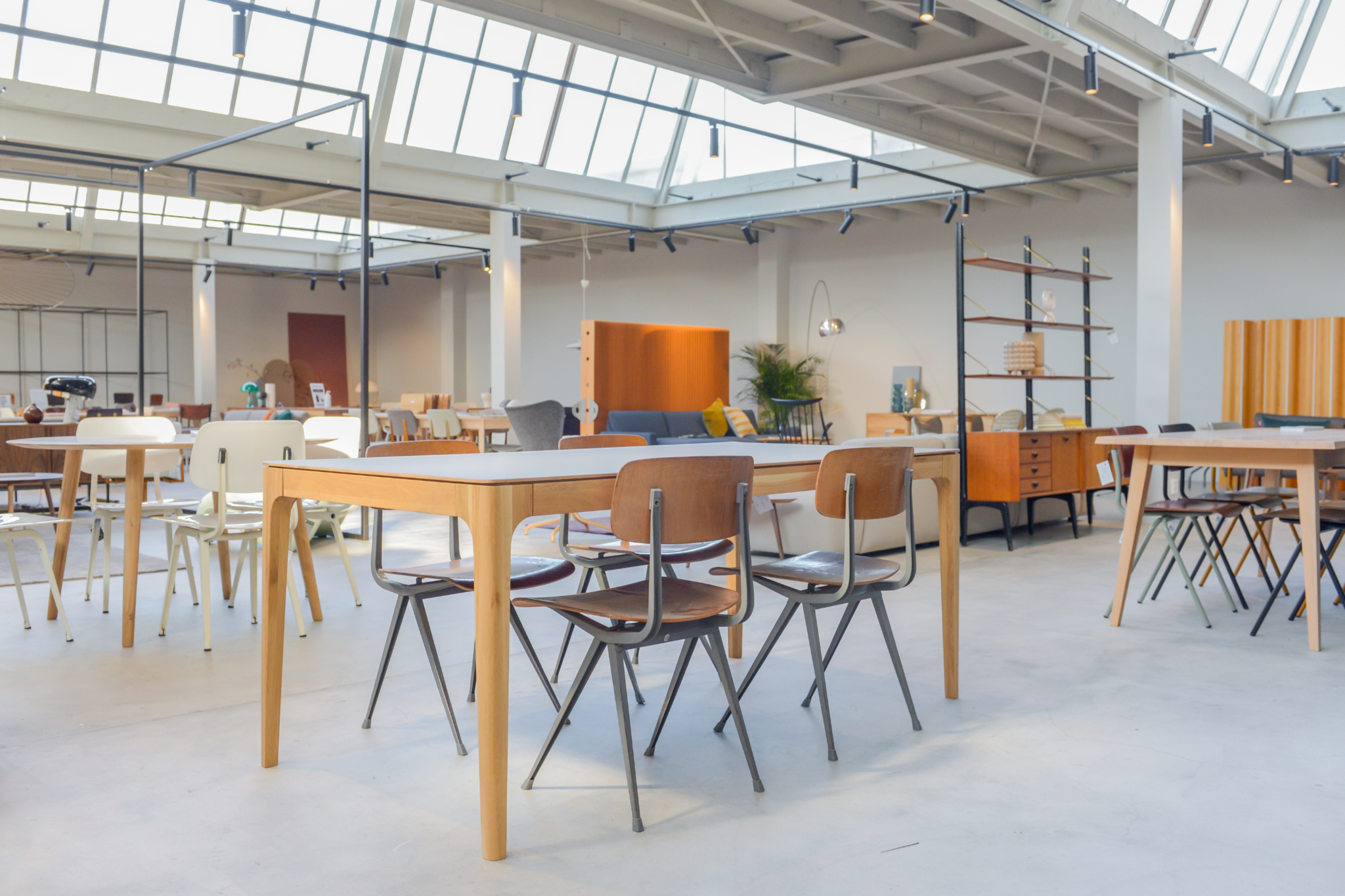 In this photo of our showroom in Utrecht you can see (from left to right) the Tomrer round, Rikke table and Illum table.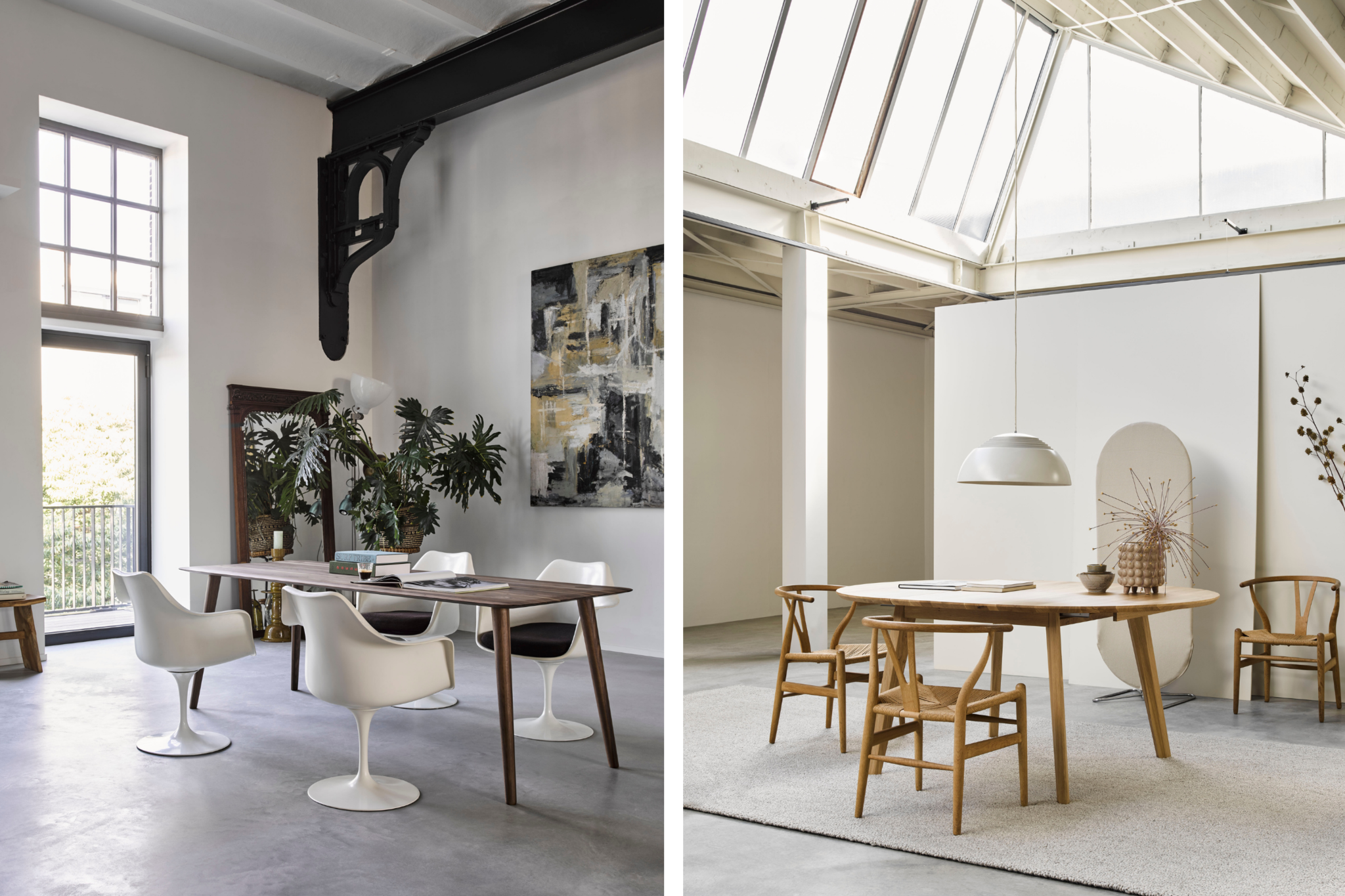 Left: Olger table, right the Nonne extendable table.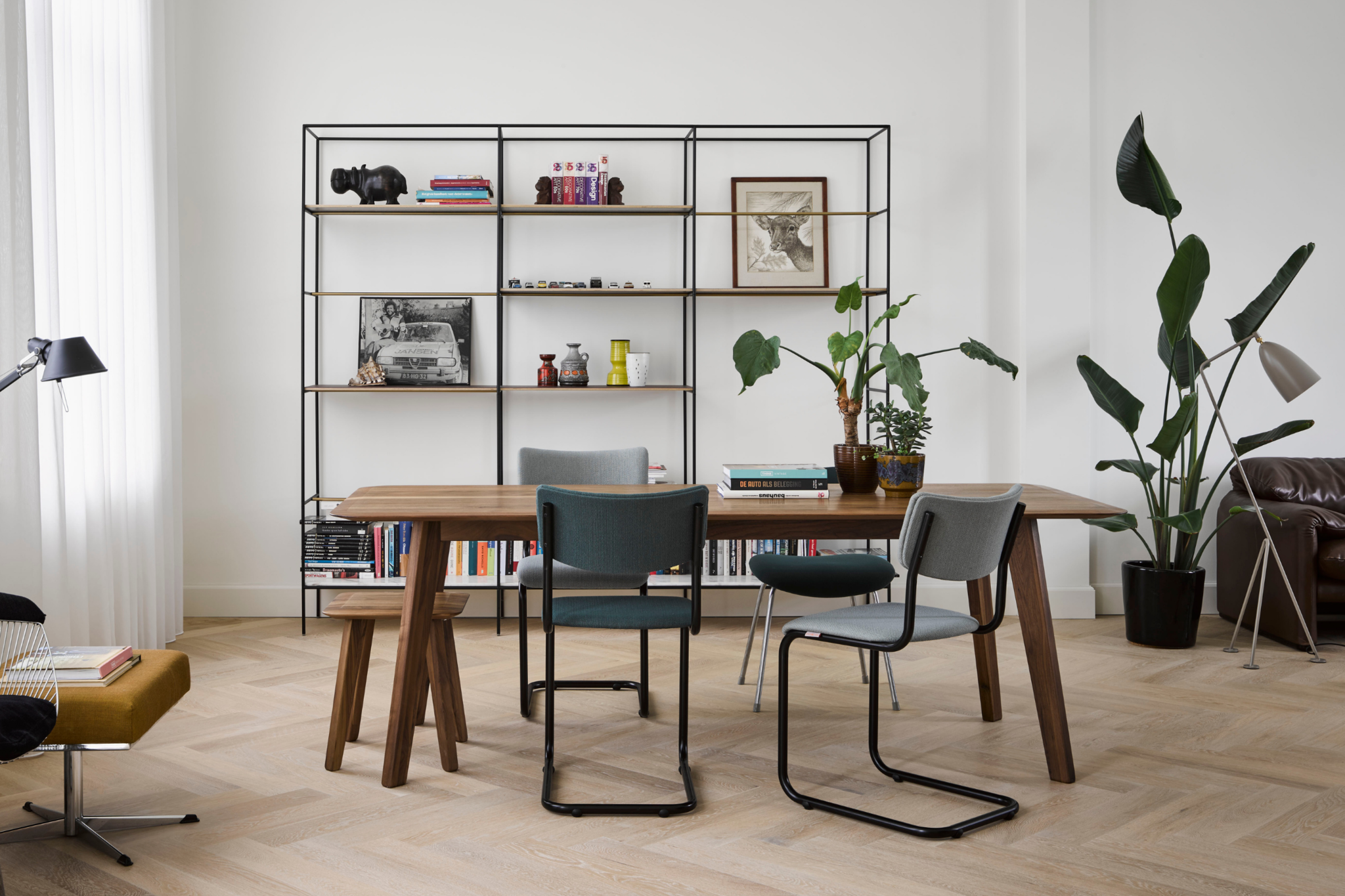 This photo shows the Samt table.
Do you have questions about the November promotion? Please do not hesitate to contact us. Would you like to visit one of our stores? View the locations and opening hours here.