Press & PR
Press
We love seeing Sav & Økse in the media. If you want to write about Sav & Økse or if you want to use our furniture in a photo report, please contact us. We have razor-sharp photos and are happy to help you.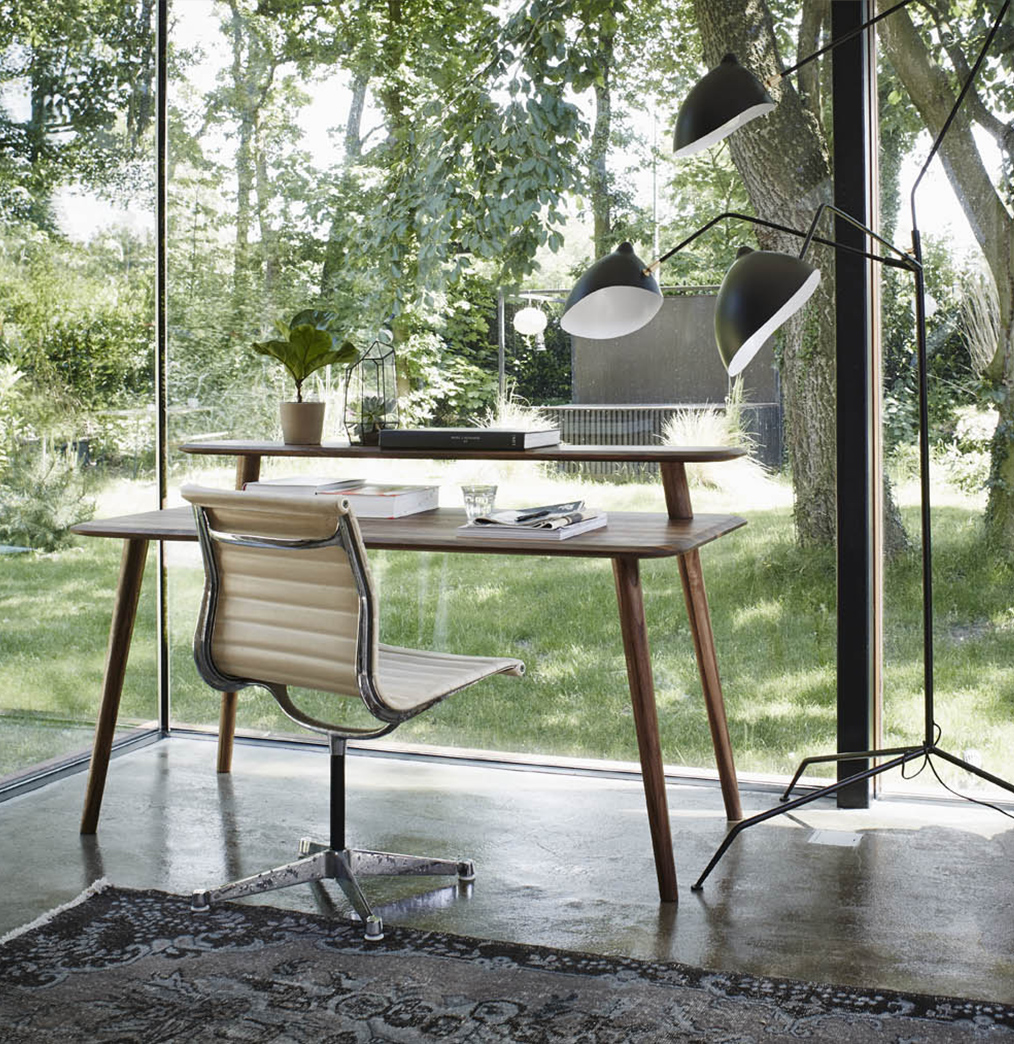 Rental
It is possible to use Sav & Økse furniture for sets of photoshoots, films, commercials and other media recordings
Mention of Sav & Okse = discount
Lessor no rent will be charged for magazines and home magazines that state de Sav & Økse name clearly.
Rental only for decor/prop use
We do not rent furniture for use. Rental is only possible if the furniture is used as a set/prop.
More information about rental 
For more information about the rental options please contact us via [email protected] or call +31 (0)75 7113930
De Machinekamer nieuwsletter for the Press 
Would you like to receive our Press releases or new product photos regularly? Subscribe to our newsletter!